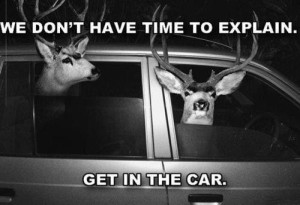 Very warm welcome to our Production blog! Shift!  is a dark storyworld and a comic – of course not a normal comic – we are combining comics with new forms of storytelling and technical innovation. We are reinventing comic books. We are creating an interactive story app for i-pads. Join our journey in creating Shift!, explore the articles on our website, get to know the amazing people behind Shift! - what are you waiting for? GET IN THE CAR!
Shift! is a diploma project of Marcel Durer at the Filmacademy Baden-Württemberg in the degree Transmedia Director. The project is produced by Sabrina Proske.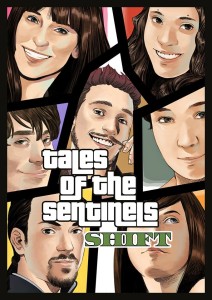 Explore the storyworld of Tales of the Sentinels, enjoy the journey! Fasten your seat belts and let´s go!
Contact Sabrina if you want to talk to our producer sabrina@tales-of-the-sentinels.com
Contact me if you haven´t stamped your ticket rica@tales-of-the-sentinels.com
Rica
– absolute ruler of Shift! blog & social media —